COVID-19 Response
20/04/2020
COVID-19 pandemic has swept across the globe at an alarming rate, and the first case in South Sudan was confirmed on 5 April 2020. In South Sudan, devastated by a five-year civil war, the government has just 24 isolation beds, as stated by Dr. Angok Gordon Kuol, incident manager for the outbreak at the ministry of health. Although the Government is taking measures to prevent an outbreak, much fear and misinformation is being spread through communities. It is vital for communities to be aware of factual information about the disease, especially prevention, and be aware of the strategy and policies developed by the government's High Level Task Force.
Messages of protection and peace-building will be especially important during this time to counter the harmful impact of fear: such as hate-speech, xenophobia, and mistreatment of those who are sick or vulnerable. Furthermore, food insecurity which is already at crisis level or higher, will worsen due to hiking market prices and the disruption to food supply chains. Social distancing measures may impact on household's ability to access and store food.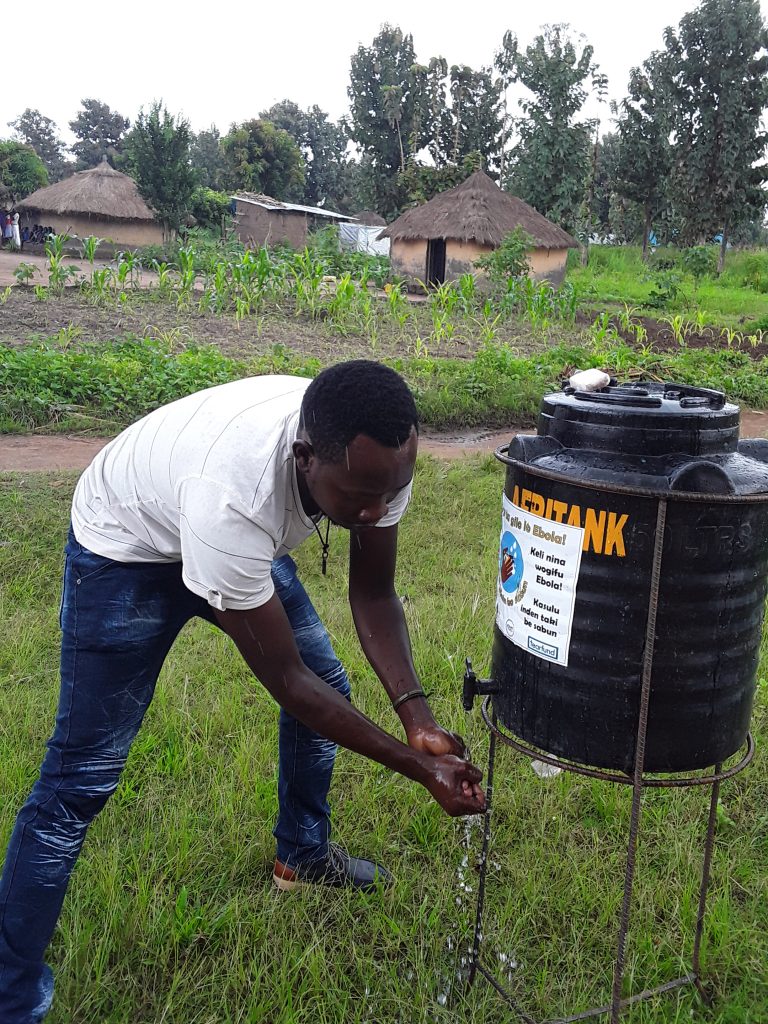 In 2019, ACROSS delivered a highly successful Ebola community preparedness project which involved mass communications, community engagement and distribution of soap and hand washing units targeting the border areas of Greater Yei. To enhance community preparedness for COVID-19, ACROSS is partnering with Help a child to adapt the model and methodology used in the Ebola Preparedness project and align it with specific COVID-19 messaging and strategies.
The communication campaign will involve radio broadcasting of a popular regional station, "BodaBoda TalkTalk" – broadcasting messages from speakers mounted on motorbikes, displaying and distributing IEC materials, and distributing digital audio players (DAPs) loaded with messages in disease risk communication, WASH, protection and peace-building for integrated outcomes. The DAPs are solar powered and are particularly effective in remote areas where communities lack access to radio coverage and electricity, and especially useful for pastoralist communities on the move.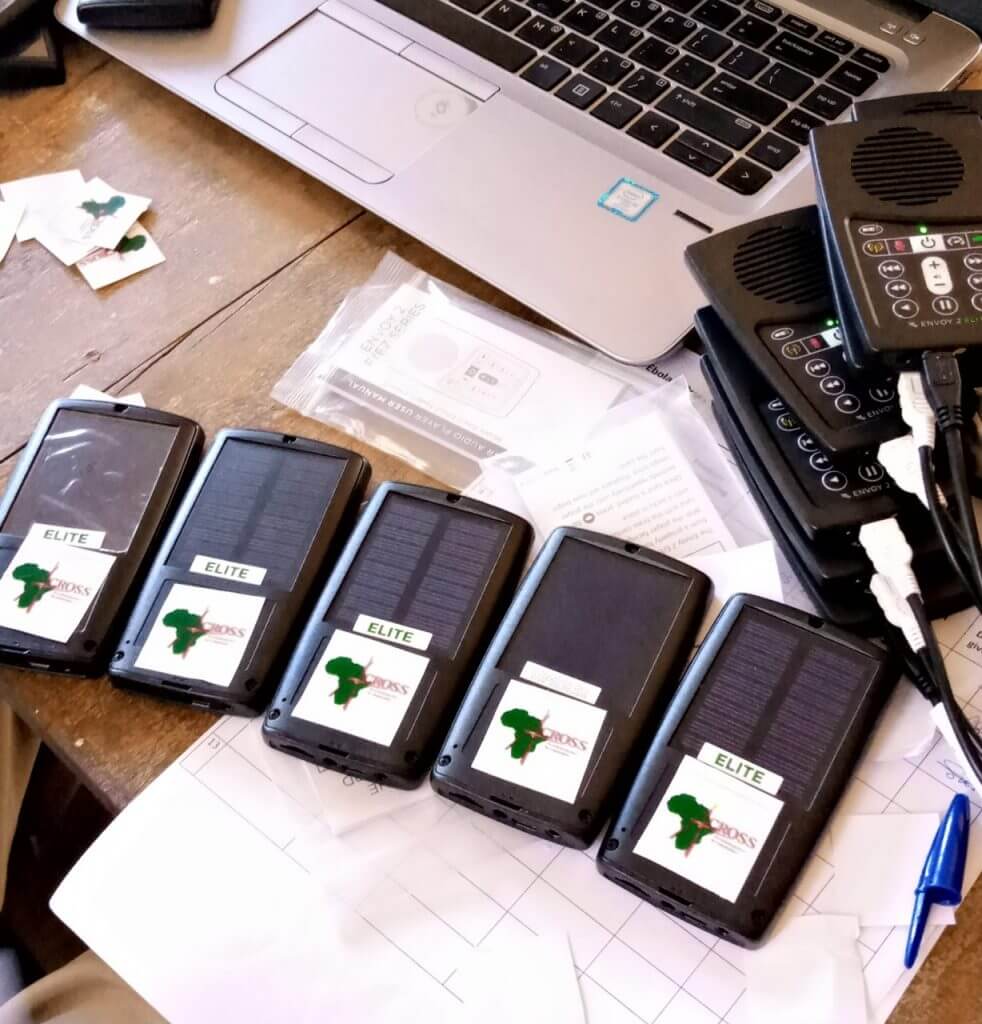 Recorded messages and strategies will come from official recommendations from WHO, the South Sudan High Level Task Force and the WASH and Protection Clusters, as well as complementary messages developed by ACROSS and Help a Child. ACROSS has a fully-equipped recording studio and a skilled Media team. In addition to the communications campaign, the project will also provide hand washing units, soap to most vulnerable beneficiaries. The project will target communities in Lakes State, where ACROSS and Help a Child are currently partnering together, covering all payams of Rumbek Centre, Rumbek East and Wulu Counties.
In partnership with: