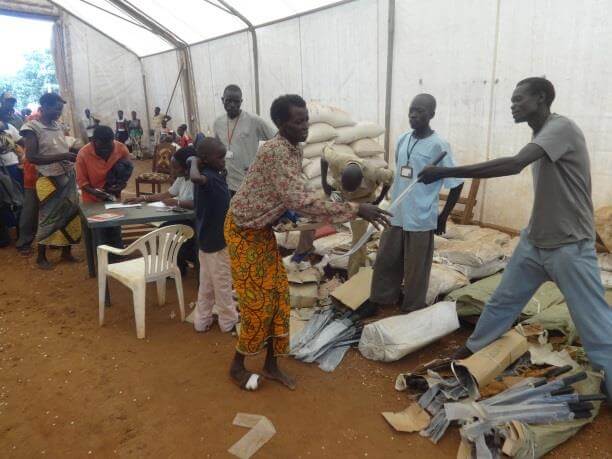 While many South Sudanese have been internally displaced from their traditional homes, others in surrounding countries have some to South Sudan to seek refuge. The need for refugee care in South Sudan is a tragic outcome of instability and unrest in neighboring countries. ACROSS seeks to provide care in a manner which honours each person with human dignity—even when they are at their most vulnerable.
---
ACROSS joins hands with UNHCR to provide refugee care through the Integrated Response programme. The aim is to address assistance and protection needs of more than 2000 refugees in Gorom Refugee settlement, Central Equatoria State and urban refugees in Juba. We strive to increase access to basic rights, promote self-reliance and enhance dignified living among Persons of Concern (PoC).
Areas of service include:
education
health
shelter
water, sanitation and hygiene promotion (WASH)
emergency medical trasport and ambulance service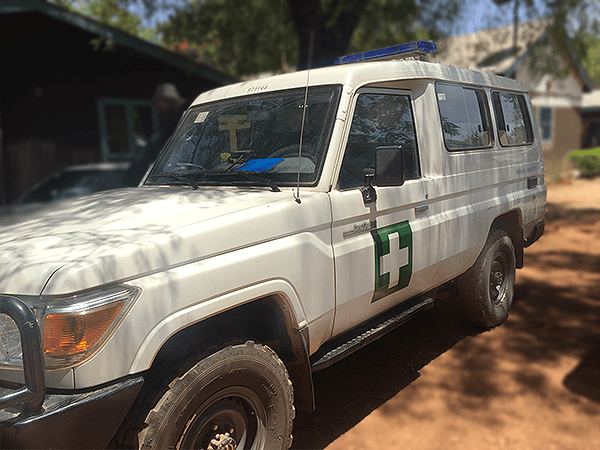 ACROSS also operates the medical referral desk supports referrals for refugees coming from different refugee camps in the country and provides logistic support, facilitates accommodation in the medical safe house and follow up of their treatment and feeding. There are also protection cases to be supported at protection wing of the medical safe house.
This project also targets the urban refugees in provision of education for 400 urban refugee children dwelling in Juba for primary education and 150 students for secondary school.