Vocational Training
18/04/2019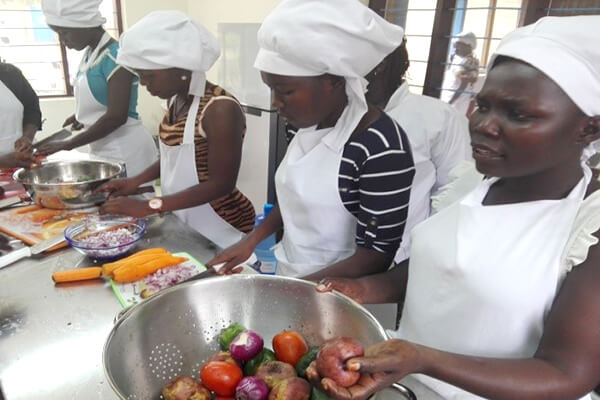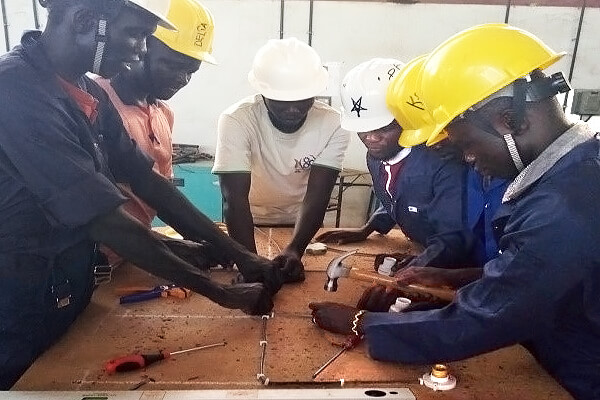 The EMPOWER Project is a concerted effort of a consortium of agencies and funded by the European Union through strengthening civil society and enhancing technical and vocational education and training (TVET) for youth employment in South Sudan. The project seeks to address the needs of displaced and vulnerable persons in the urban environment by providing skills and vocational training.
There are a total of 120 students, 30 in each vocational track: auto mechanic, building and construction, catering and hospitality, and solar power. Students have a blend of classroom studies and practical application in each program and are assessed along the way. At the end of phase one, students are placed in an industrial attachment to complete an internship.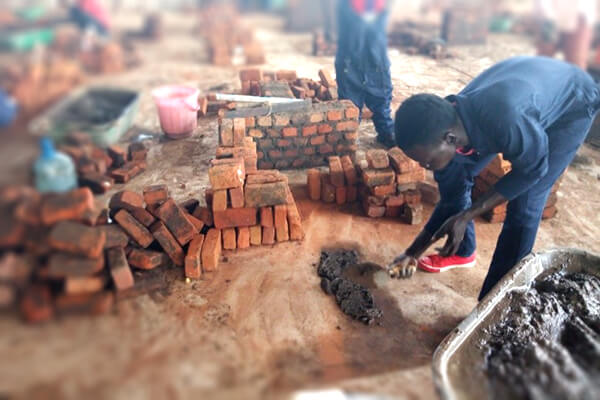 Catering students have started a restaurant on the ACROSS compound which is open to the public for lunch each weekday. The hope is that the restaurant will enable this programme to be sustainable for future cohorts.