What's Up Girls?
14/07/2020
What's Up Girls is a project implemented in Lakes State with the goal to develop healthy environments for girl child education. The programme strives to build the capacity of the school, the educational environment, and parental involvement.
As a result of training Maboric Primary School's Parent Teacher Association, parent's identified the need for roofing repairs on the school facility. Together they raised the funds and purchased the needed iron sheets. Now parent's know they are part of the solution to the needs of their children's education.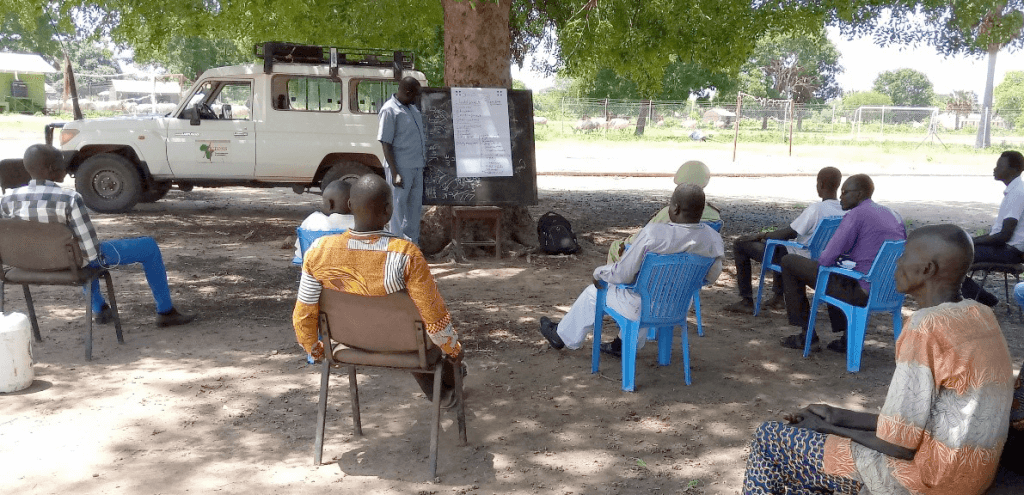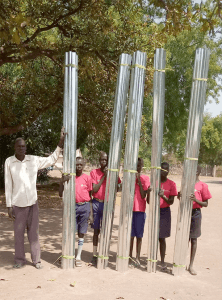 What's Up Girls is an ongoing programme funded through partnership with Red een Kind.